Alfa Pigment & Chemicals Pvt. Ltd.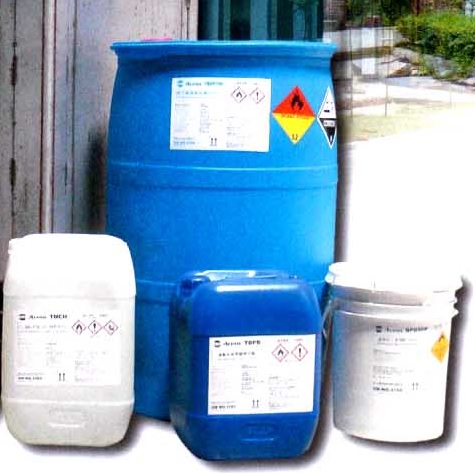 Welcome Alfa Pigment & Chemicals Pvt. Ltd. :- With head quarters at West Bengal, we at Alfa Pigment & Chemicals Pvt. Ltd. Have been successfully trading chemicals for the past 3 decades in the Eastern part of India and Nepal. Our hundreds of satisfied clients have helped us in steady business growth. We are presently, the most reputed and trusted house in Eastern India as authorized traders of multinationals like Clariant, BASF, Ace chemical corp. & many more.
Introduction: ALFA PIGMENT & CHEMICALS PVT LTD. (Zinc Oxide Unit)
With the experience of trading chemicals with the world leaders for the last 3 decades, we have acquired the knowledge to identify and deal only with the best chemicals. Our familiarity with the chemicals & the market demand for the best , we have come up with a manufacturing unit for Zinc Oxide.
Zinc oxide unit at Dunkuni is a state of the art automatic mechanism suitable for producing excellent quality zinc oxide by French process from zinc ingots/dross to zinc oxide is produced by our automatic machines with minimal human intervention. With the experience, we will be able to produce 230 tons of high quality zinc oxide monthly from our unit.
Alfa has always been known for chemical quality in Eastern India. We have taken all steps to keep the quality of our produce of Zinc oxide best. Producing international quality zinc oxide is not enough but it has to retain the quality till it reaches the customer. We undertook steps and modernised our packing unit, so that customers get the same high-purity of our produce even after a few weeks. Our moisture free automatic packing machine keeps Zinc oxide in best class suitable for all customers.
We produce ZnO by the indirect process , This method was popularized by le clair (France) in 1844 and therefore is commonly known as the French process. Its product normally consists of agglomerated Zinc oxide particle with an size of 0.1 to few micrometers.
Zinc oxide is an inorganic compound, white powder , which is insoluble in water and is widely used as an additive in numerous materials and products including Rubber, Plastics, Ceramics, Glass, Paint, Ointment, Adhesives, Sealants, Fire Retardants etc.