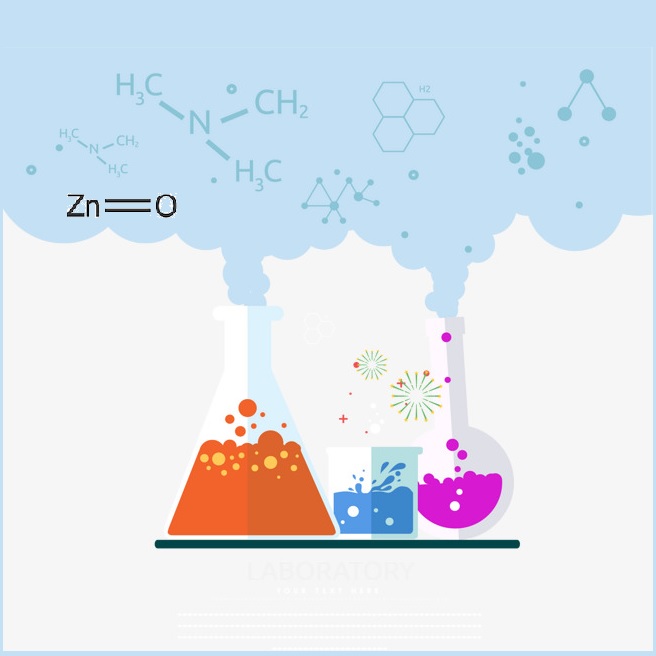 Welcome Alfa Pigment & Chemicals Pvt. Ltd. :- With head quarters at West Bengal, we at Alfa Pigment & Chemicals Pvt. Ltd. Have been successfully trading chemicals for the past 3 decades in the Eastern part of India and Nepal. Our hundreds of satisfied clients have helped us in steady business growth. We are presently, the most reputed and trusted house in Eastern India as authorized traders of multinationals like Clariant, Ace chemical corp. & many more..
Introduction: ALFA PIGMENT & CHEMICALS PVT LTD. (Zinc Oxide Unit)
With the experience of trading chemicals with the world leaders for the last 3 decades, we have acquired the knowledge to identify and deal only with the best chemicals. Our familiarity with the chemicals & the market demand for the best , we have come up with a manufacturing unit for Zinc Oxide.
We are pleased to announce the launch of our new website , along with a new look, we have include..

Read More